About my Lessons
To drive a motor car you must be 17 years old unless you are disabled, in which case, if you receive higher rate disability allowance you can learn to drive at 16 years old. You must also hold a current Provisional Licence, that has been signed, before you can start lessons.
For further information about how to apply for your licence, follow this link.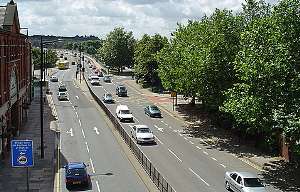 To become a qualified full licence holder you must pass both the Theory Test (including the Hazard Perception Test) and the Practical Driving Test.
These test are both conducted by The Driving Standards Agency (DSA) which is an agency of the Department of the Environment, Transport and the Regions. Driving lessons can commence before either test is attempted but the Theory Test must be passed before you are allowed to book a Practical Test. The Theory Test certificate lasts for 2 years during which you must pass the Practical Test or re-sit and pass the Theory Test again.
My Lessons consist of the following elements:
The Cockpit drill.
The Controls of the car.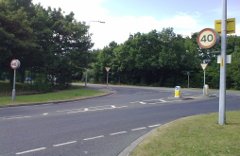 Moving safely away from the kerb and how to move back toward the kerb and stop, including gear changes.
Turning left and right from a major road into a minor road.
The Emergency stop.
T Junctions.
Turn in the road, or commonly known as the three point turn.
Crossroads.
Reversing around a left hand bend.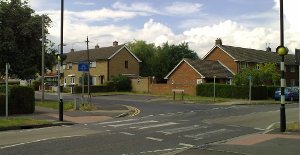 Pedestrian Crossings.
Reversing into a bay parking place.
Meeting and dealing with oncoming traffic.
Roundabouts.
Dual carriageways.
Reverse parking around a parked vehicle, or commonly known as parrell parking.
Although this list comprises of my most common lessons, they might not be taught in the order listed.